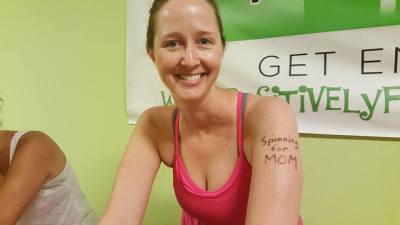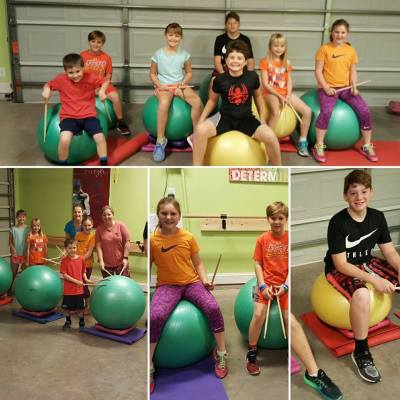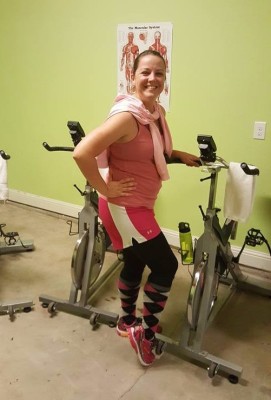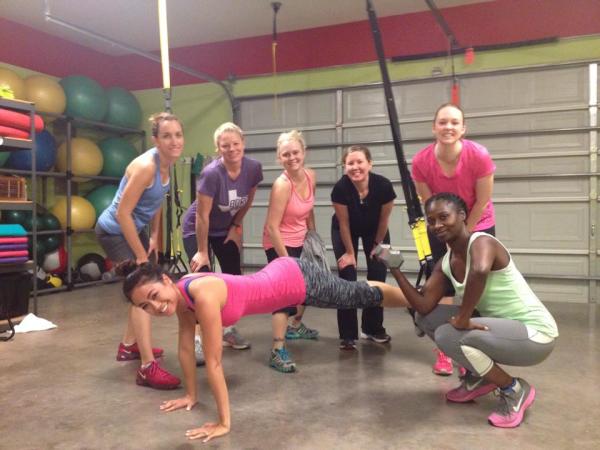 ​
9:00 AM: Pedal & Pump w/Mallory (60 min)
Tuesdays

5:30 AM: TRX Boot Camp w/Mallory (45 min)
6:15 AM: TRX Boot Camp w/ Mallory (45 min)

9:30 AM: Instructor's Choice: TRX, Boot Camp, or HIIT w/Mallory (50-60 min)


​9:30 AM: Pop Pilates w/Nichole
(60 min)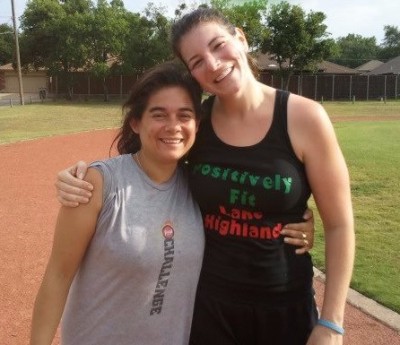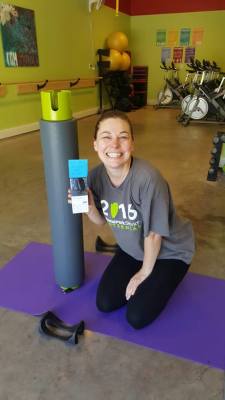 5:30 AM: TRX Boot Camp w/Mallory (45 min)
6:15 AM: TRX Boot Camp w/Mallory (45 min)
9:30 AM: Zumba w/Carol (60 min)
​9:00 A
M: Barre w/Carol (60 min)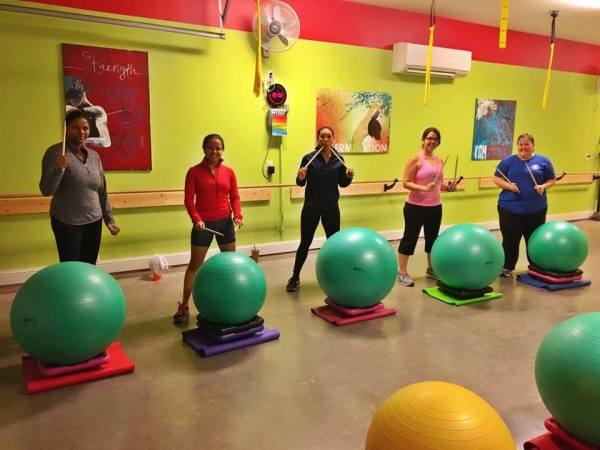 Zumba: 
​

​We call this one Zumba, but if you're into hip hop dance, this is the class for you. 1 hour of non-stop shaking, popping, pumping, and waving. This high-energy class is perfect for any level, and our mirror-free studio makes it easy to get into the groove without a care in the world.

Pedal & Pump: 

​​

​Small Group Indoor Cycling with a twist! Rather than try to pump iron while riding a bike (can you say head injury???!), we offer a strength program interspersed among sessions of intense cycling.  Though the timing of the circuits versus the rides may vary, you should expect to be in the saddle for at least 30-40 minutes and strength training for 10-25. Class size limited to 10 people.

TRX Boot Camp: 

​

​This 45-minute class uses the TRX® Suspension Training System as well as additional small apparatus to work your entire body, enhancing strength, flexibility, balance, and core stability.  This system, developed by a Navy SEAL, includes attention to upper & lower body, core, & cardiovascular metabolic conditioning to burn up your body like nothing else! Class size is limited to 9 people.

​​In this 45 minute High Intensity Training Class, we'll spend 5 minutes warming up, 30-35 minutes of HIIT circuits and partner drills, and then use the rest of the hour to restore our bodies with stretching and relaxing. Plyometric training (jumping/high-impact) is an option in this class, but it is not a requirement for you to get all you need. Agility, strength, cardio HIIT, balance and core work are the foundations of this class.
POP Pilates:
​​A total body, equipment-free mat-based Pilates workout choreographed to music. The focus of this class is on  strengthening, stretching, and aligning your body using your own body weight as resistance. This class will help you be better in all your other fitness endeavors, so throw on your socks and prepare to sweat. Bring your own mat or use one of ours to enjoy this energetic, dance-like Pilates class!
Boot Camp: 
​​

​A 45 minute circuits workout for both cardio and strength will make use of all the small apparatus available, including TRX, body weight, jump ropes, resistance bands, boxes, medicine balls, dumbbells, barbells, sandbells, and kettlebells. Talking through the burn is highly encouraged in this class!

Barre: 
​​

​A 55 minute low-impact but high- intensity class incorporating the ballet barre, bands, bodyweight, and other small apparatus to work the entire body, with particular emphasis on legs and core. Bring your own mat, or use one of ours. Barre socks preferred but not mandatory.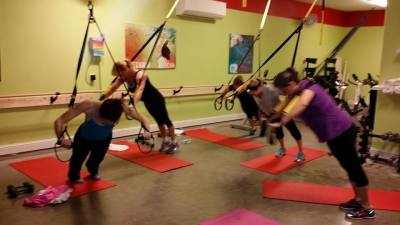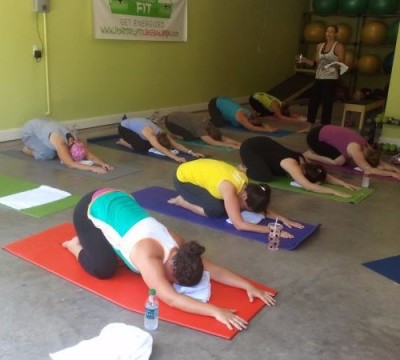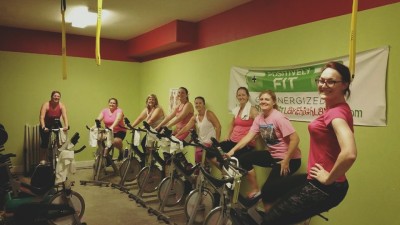 TRX Class Pass



Register for your reserved spot in either the TRX 5:30 AM or 6:15 AM class and attend twice a week.

Includes membership in our Facebook Members Only Group.

Group Program Design

Please contact us to reserve a space and set up a free 15 minute TRX orientation sessions prior to your first class!

Add a Group Online Training Package for just $40/month

$110/month
​​
Eight Class Pass



Attend 8 mid-morning classes (after 8 AM) per calendar month.

Includes membership in our Facebook Members Only Group.

Group Program Design

Schedule changes approximately three times/year
​
May include lots of talking and laughter!

Add a Group Online Training Package for just $40/month

$110/month​
​
​​
Unlimited Class Pass

Attend an unlimited number

of our small group mid-morning classes (after 8 AM) in 1 calendar month.

Includes membership in our Facebook Members Only Group.

Group Program Design

Schedule changes approximately three times/year

May include lots of talking and laughter!

Add a Group Online Training Package for just $25/month

$150/month
​​